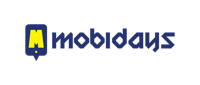 "

Provides systems and functions that small and medium-sized enterprises

"
---
Under one of the most prominent luxury villas gathered in Nonhyeon-dong, I met manager Park Kyung-oh of Mobydays.
After entering the conference room, I received a small water bottle, "Have a drink of water."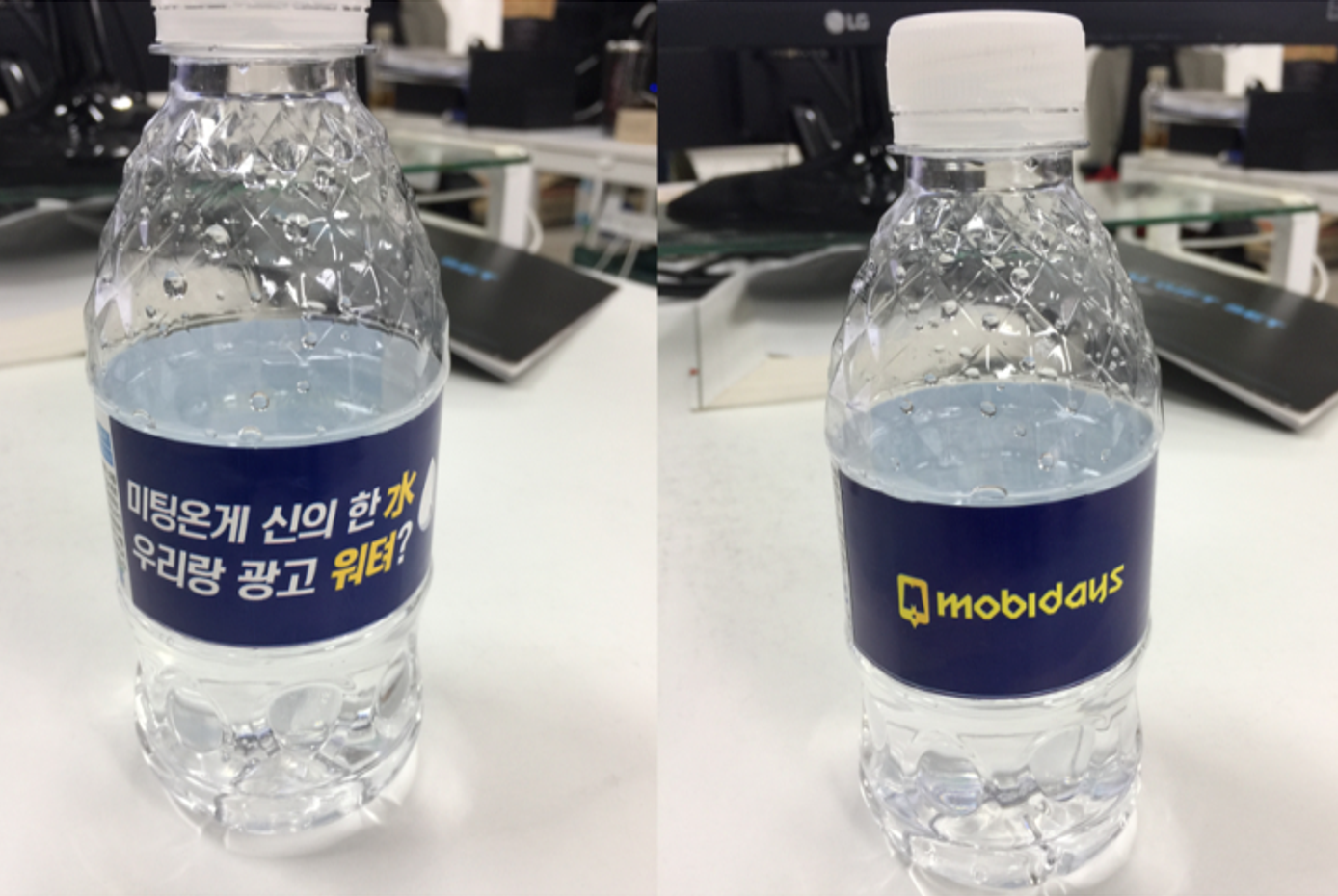 미팅온게 신의 한 水, 우리랑 광고 워텨?
---
1

. Please introduce yourself and the company.
Mobydays is an advertising agency.
If you look at pop-up ads or Naver webtoons on your phone, there are banner ads, but they are actually the results of leaving them to agencies!
The agency targets advertisements more efficiently and operates them directly.
We generally have items like domestic small and medium-sized companies and game companies, but we are helping companies that don't know how to promote them.
At the same time, we are preparing to enter the global market.
And I'm Park Kyung-oh, in charge of finance at Mobidays.
Moby Days is my first company, but my major was accounting, so I'm not unfamiliar with my work.😊
2.

I think there are many tools to use due to the nature of the work. What kind of work have you actually introduced and used?
We use Slack for communication, and we use Bizplay as a receipt storage service for corporate card usage, and Docswave for electronic approval system.
3.

Did you have any difficulty introducing new tools electronically?
There were a lot...
Especially in the case of electronic approve, people were a little reluctant.
There are many people who are getting a job or changing jobs as a startup because they are tired of such document procedures.
Furthermore, before introducing Docswave, how comfortable would it have been to write a line of vacation applications in slacks?
Our company is generous enough to use the vacation right away if you say "I'll go on vacation" on the same day, whether it was in the past or now.
However, there was only one line of text that could prove that I used my vacation later through messenger, so there was a lot of misunderstanding in dealing with the remaining vacation when they left the company.
Of course, fortunately, that has never happened, but I thought that the text could be corrected and there could be a bad case of someone claiming that they didn't write it.
So I felt that it was necessary to clearly record the draft and the approval through electronic approval.
In fact, from the point of view of ordinary employees, the introduction of new tools including Docswave can make managers feel comfortable and make them feel uncomfortable.
I think it was difficult to convince them of this mentality.
4.

How did you persuade the other employees?
First of all, I appealed to the employees about the need for electronic approval several times at the general meeting, and fortunately, it succeeded.
But after everyone agreed to introduce it, I first explained to the staff about the service we will use as a PPT, but the report was too difficult only in writing.
Then I realized that Docswave, Bizplay, and other services are all trying to make easy manuals for people to use.
So we made a video of only the parts we need so that our employees can use it more easily.
I even studied video tools to make that video.😆
I worked so hard to make it, but the staff said it was too easy, unlike when they saw it in writing,
I think all the prejudices that they thought were difficult are gone.
5.

I think the people in charge are making a lot of efforts to improve their work.
Right.
Before introducing Docswave, I studied a lot about Excel.
Even if it's a little hard, we have to go through it so that it can become a policy and make everyone feel comfortable!
I think the first one is hard.
6.

What are the advantages of using Docswave?
We've been using Google services well since then, so it's actually Google-based.
Docswave is based on Google, so there were no barriers to subscription, and the UI is convenient and good.
It doesn't feel like old group wear at all, and it looks familiar to me.
Also, vacation management and expenditure management are simple, but it's actually quite difficult to collect, so each employee can know the remaining vacation days and provide expenditure statistics for each account item, so it's really comfortable.
7.

What would you say to Docswave prospective users?
Docswave's current main target seems to be small businesses,
The systems and functions that small and medium-sized enterprises must have in order to grow are provided.
It can't be helped if you want to develop it on your own, but it would be more reasonable to introduce Docswave because it's not expensive!
If you're dreaming of a successful small business, you definitely need a good management system, and I think Docswave will be the easiest, most intuitive, and most reasonable choice.
---