Would you like to partner with Docswave?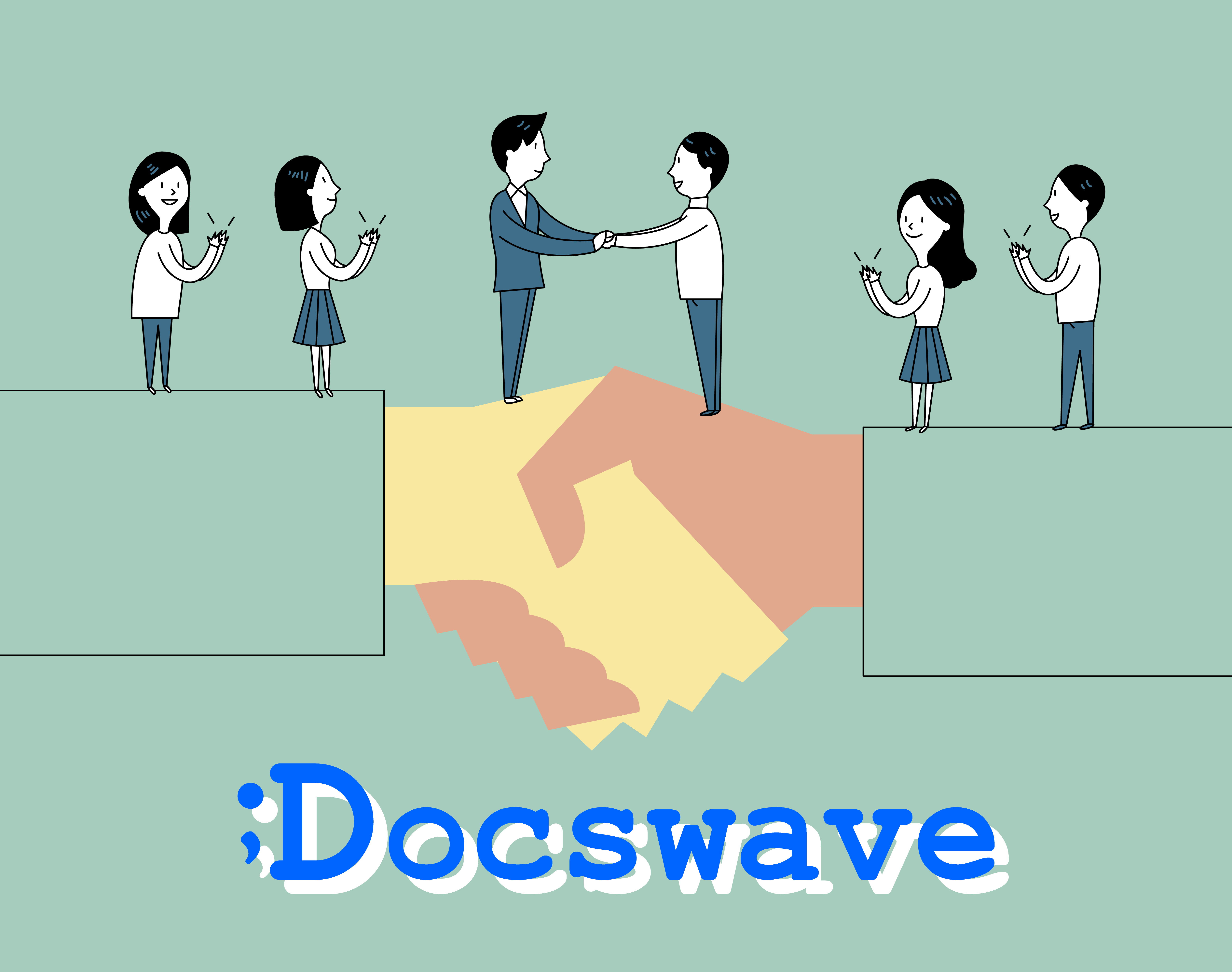 Become a reseller partner with Docswave and grow together.
STEP 1

Please send me an e-mail request for partnership.



Please include the information of the affiliate inquiry company.

Corporate name

The person in charge

Contact information (phone number, email)

Please write down the details of the partnership.




the contents of the agreement

Conditions of partnership, etc.
SENDING MAIL ADDRESS

: sales@docswave.com

Please avoid any suggestions that are not related to the partnership, such as proposals for promotional purposes.

Suggestions and related materials will be used only for partnership review purposes.
STEP 2

I am replying to you after checking.
The person in charge of the partnership will reply after checking the mail.

Please coordinate the terms and conditions.
See Docswave's service introduction.